Structural / System Design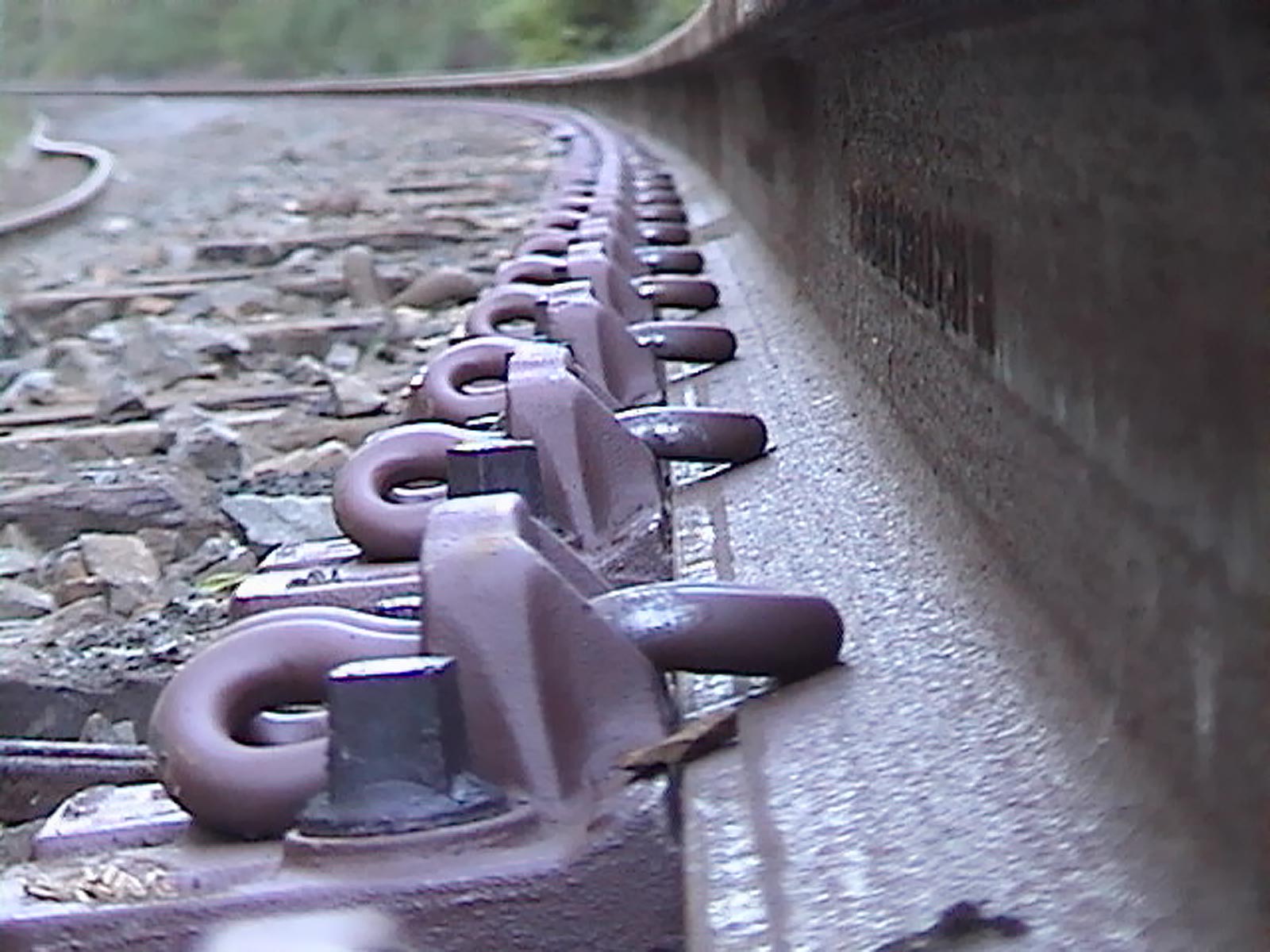 ARRT has significant in-house CAD and structural design capabilities. This allows it to develop conceptual designs of track and its components as well as to analyze current infrastructure such as buildings, bridges, and tunnels for its clients. ARRT also carries out in-house research and development leading to new methodologies for evaluating structural components and/or new product designs.
Over the years, ARRT has been involved in the design of premium fastening systems. The result is a new line of fasteners that include tie plates for wood ties, fasteners for steel and concrete ties, and a new insulated joint. The tie plate has cleats at its bottom that anchor into the tie and reduce gauge widening. The plate is supplied with the clips pre-assembled to it. The saddle designed into the insulated joint provides redundancy and a bending stiffness comparable to that of a new rail section.
NorFast Inc. a sister company, markets all fasteners designed by ARRT Inc.